Your Mississauga project will benefit from our experienced and hard-working engineering company.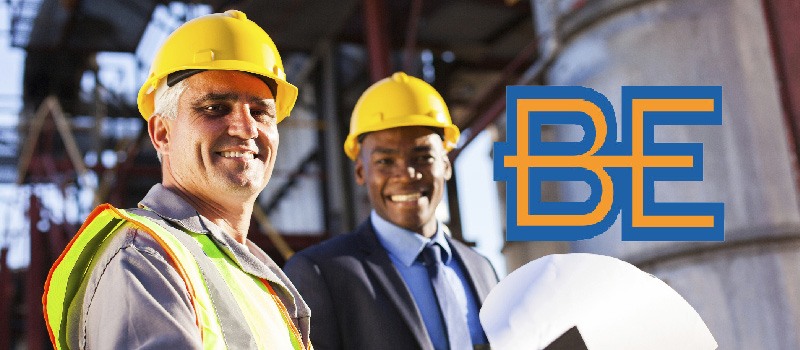 When you are in need of an engineering company, you want to be able to get the best one available. The engineering company you choose can make a big difference in your entire building project and can affect you every step of the way until the project's completion. If you are looking for a stellar Mississauga, Ontario engineering company, then look no further than Belanger Engineering! There are many reasons why you should choose Belanger Engineering for your engineering company.
First, we employ a wide variety of engineering fields. We work with and regularly employ all kinds of engineers, including structural engineers, electrical engineers, mechanical engineers, building science specialists, and civil engineers. We believe that diversity in fields, levels of experience, and the work place can help us get the best results for our clients.
Second, we believe in a great work ethic. When you are a client of Belanger Engineering, you can feel confident that your project will be completed in the projected timeline. We will work with you to ensure that your budgetary, as well as your safety and timeline needs, are met.
Lastly, we have the experience necessary in order to complete your project and get the best results for our clients. Our experience has taught us the best tools of the trade that will make your project safe, sturdy and durable for years to come.
If you are ready to work with a great engineering company that will give you decades of experience, a great value for the impressive quality of their work, and keep in contact with you throughout the building process, you need to call our team at Belanger Engineering. Contact us today for more information about our many engineering services.

---
At Belanger Engineering, our engineering company proudly serves Toronto, GTA, Mississauga, Markham, Vaughan, and Ajax, Ontario.