Our engineering projects in Toronto include building system services and building review and financial planning.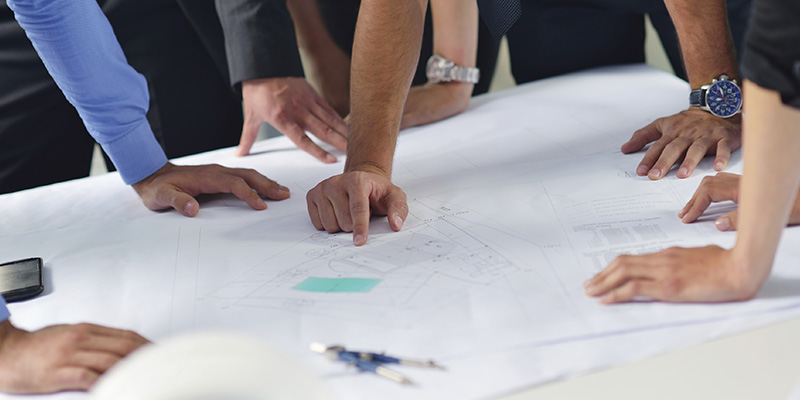 Engineering in Toronto – At Belanger Engineering, we are a team of building science engineers who specialize in performance improvement and building repair for many types of commercial and industrial clients. We have extensive experience performing structural, mechanical, and electrical engineering work on both new and restorative structures in Toronto, Ontario and throughout the surrounding areas. Our services are designed to provide a full scope of solutions for all types of building needs for the short and long term.
There are two specific types of engineering projects that we provide: building system services and building review and financial planning. Each of these functions as its own important entity, as well as a powerful combination during each of our projects.
We proudly serve the needs of building owners and condominium corporations in the Toronto area.
The construction of the building envelope is only a portion of what is involved in the design and function of a building's structure. Even more importantly, it's how all of a building's systems work together to achieve a sustainable and functional solution for the occupants. Under the building systems category, we provide electrical and mechanical engineering services and can also perform roof system design and structural system services, and make sure that your building's elevator aligns with required safety standards. It's important to us to be able to provide accurate and detailed solutions for all building systems individually and together, so the best outcomes are achieved when the construction process is complete.
One of the most important parts of any commercial or industrial construction project is making sure the needs of the occupants match the funding available, as well as the long-term financial repercussions once the project is complete. Under the building review and financial planning category, we do thermographic analyses, reserve fund studies, energy audits, performance audits and energy claims, condition assessments, and repair planning. By addressing each level of building review and financial planning from the initial design phase through the actual building usage, we are able to help our clients achieve their intended building and fiscal goals more completely.
Contact us know to request a proposal
No matter what project you're working on, our expertise can help make it a success.
We can fulfill your unique requirements and provide cost-effective solutions.
Although our engineering services are highly varied, you can rest assured that our team is dedicated to serving your best interests in regards to your specific budget constraints and various property management requirements. When you work with us, we will present options and recommendations for your upcoming project that take into account the objectives you are trying to accomplish. When you work with our team of engineers on your ground-breaking or restorative project, you will find us knowledgeable about best practices, resourceful in our approach to your unique needs, and capable of delivering only the highest-quality solutions for your business.
At Belanger Engineering, our portfolio of past projects serves as a testament to the quality of the engineering services we provide. Before you make the final decision to work with our team of qualified engineers, we would be more than happy to introduce you to the specifics of some of our former projects and help you understand the benefits of working with our firm. Contact us today for more information.
---
At Belanger Engineering, we offer engineering services in Toronto, GTA, Mississauga, Markham, Vaughan, and Ajax, Ontario.
Get in touch with us to learn more
Similar Services We Offer: