Once you see our portfolio of engineering projects, we are confident you'll see the value in our services.
When it comes to completing build or renovation projects in the Vaughan, Ontario area, it can be helpful to work with an engineering firm that has the capability to handle a variety of engineering projects. At Belanger Engineering, we started out in 1995 with our founder who already had a decade of engineering experience and both civil and structural engineers. Since then we have expanded to offering mechanical and electrical engineering so that we can provide a more comprehensive approach to your projects.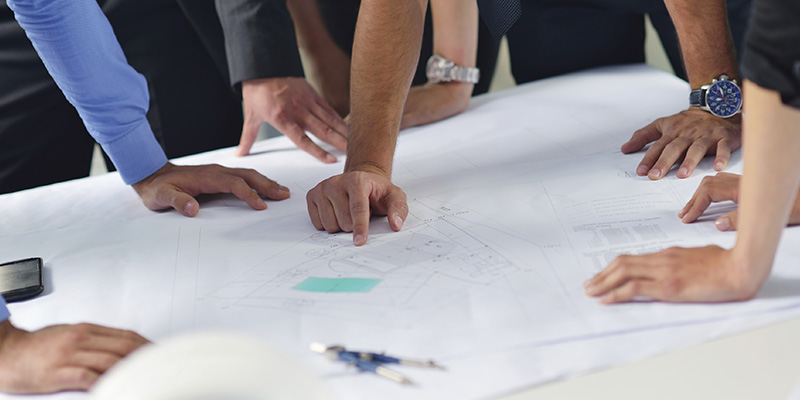 Our owner has evaluated the structural and non-structural components of hundreds of buildings, as well as developed repair and maintenance strategies. Our engineering services have included reserve fund studies, RMCAO concrete plant audits, Kitec® piping review & replacement processes, the investigation of bridges in the bridge restoration industry, and so much more. By offering highly varied engineering services, you can rest assured that we can serve your best interests on your upcoming project.
We offer a level of personalized attention that isn't always found in the engineering industry. While some firms focus on fast growth within their company, our focus is on delivering the highest quality solutions for our customers. We take the time to understand your specific objectives so we can customize our approach to meet your unique needs.
If you would like to learn more about the engineering services that we have to offer or review our portfolio of past projects, don't hesitate to reach out to us o schedule a consultation. We are confident you will recognize the value we can bring to your projects.
---
At Belanger Engineering, we offer engineering services in Toronto, GTA, Mississauga, Markham, Vaughan, and Ajax, Ontario.
Similar Services We Offer: