We conduct RMCAO concrete plant audits for concrete companies that want to qualify to provide concrete services for Ontario government projects.
If you are gearing up to provide concrete services to a provincial or municipal government project, your concrete facility must become certified, which involves RMCAO concrete plant audits. The Ready Mix Concrete Association of Ontario (RMCAO) Technical Committee worked in conjunction with Ontario Provincial Standards Specifications (OPSS) and the Ministry of Transportation of Ontario (MTO) to develop a certification process that includes a requirement for RMCAO concrete plant audits every two years. At Belanger Engineering, we are a qualified RMCAO approved professional engineering firm, so we are authorized to complete these audits.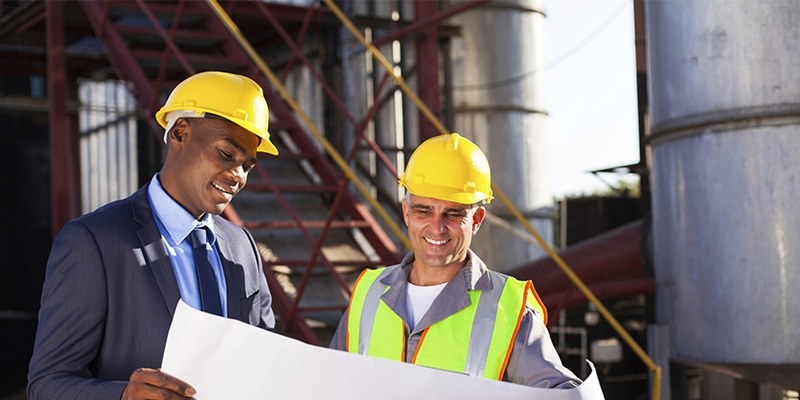 RMCAO concrete plant audits consist of two parts, both of which your concrete facility must successfully meet. Part A is the concrete facility audit which involves the facility, your concrete mixing equipment, and your concrete delivery vehicles to be sure they meet the minimum qualifications per Canadian Standards Association A23.1-14 – Concrete Materials and Methods of Concrete Construction, and A23.2-14 – Methods of Test and Standard Practices for Concrete. Part B is the ECO portion, which addresses environmental requirements and a confirmation that you are committed to exceed minimum environmental requirements.
As full-service engineering consultants serving the Toronto, Ontario area, we can handle a wide variety of building review and performance improvement services for your business. Our founder has over 25 years of experience, so you can be confident you'll get our best for every service you require. Call today to schedule your RMCAO concrete plant audits or to discuss any of the services we have to offer. It will be our pleasure to assist you as a third-party consultant, so you will be eligible to provide concrete services for government projects throughout Ontario.
---
At Belanger Engineering, we perform RMCAO concrete plant audits in Toronto, GTA, Mississauga, Markham, and Ajax, Ontario.