Our spa repairs provide long-lasting results to protect your soothing space.
A spa is a relaxing place where many people enjoy spending time and feeling pampered. Many spas contain various components and systems that allow the technicians to perform treatments and offer a relaxing place where clients can sit back and soak. But when something isn't working properly within your Toronto, Ontario spa, you can always count on our team at Belanger Engineering to diagnose and resolve the problem. One of the issues we commonly deal with for clients in this industry is spa leaks, which can create a number of issues.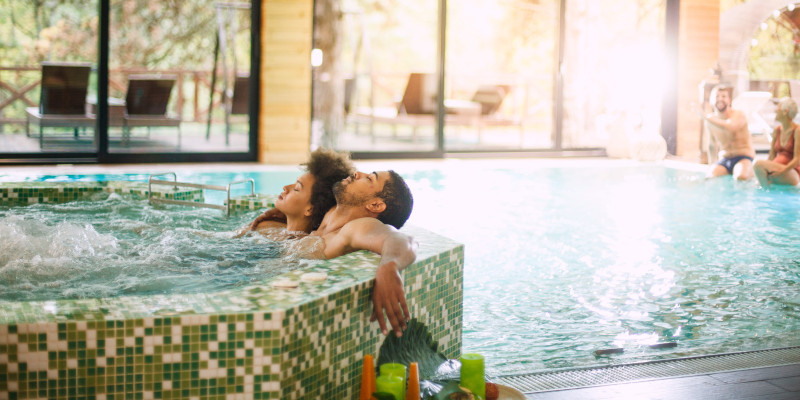 Spa leaks can lead to moisture damage that threatens the structural integrity of the entire building. Leaking water can also increase the risk of mold growth, so it's a problem that needs to be addressed and resolved as quickly as possible. Our team of experienced engineers can determine where the leak is coming from and come up with a plan to fix it. Although it might seem like overkill to work with an engineering company for spa leaks, doing so can prevent additional issues into the future. Some repair companies will simply perform short-term fixes, rather than getting to the root of the problem and resolving it more effectively.
Our spa repairs provide long-lasting results to protect your soothing space. We understand that a leak can impact your ability to operate your business and provide an inviting and comforting atmosphere, so we'll work quickly and efficiently when performing spa repairs at your facility.
---
At Belanger Engineering, we can repair spa leaks in Toronto, GTA, Mississauga, Markham, and Ajax, Ontario.