We offer extensive and widely varied experience along with personalized attention beyond what you would expect from a small engineering company.
An engineering company may not be the first company you think about when you consider a construction or restoration project, but when you consider the need for a building or structure to be both structurally sound and completely efficient, it isn't hard to see why you want a team of expert engineers on your side. If you are looking for an engineering company in Vaughan, Ontario, then come to us at Belanger Engineering.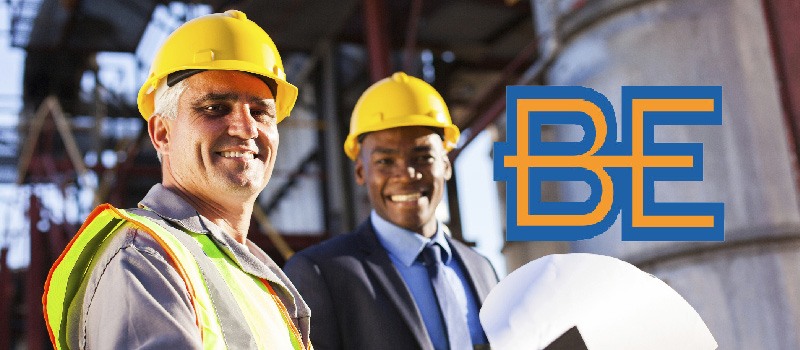 Though our engineering company is small, we are more than qualified to provide you with any engineering services you might need. Here are just a few of the many reasons to choose our company for your project:
Years of experience – We have been providing top-rate engineering services as a company for over 20 years. Paul Belanger's (our owner) experience extends beyond that to over 30 years and strong education in the industry.
Variety of expertise – We work with residential, commercial, and residential projects including structures, pavements, and building sciences. Our staff represents engineering experts in civil, electrical, mechanical, and structural engineering.
Personalized attention – Though our experience is extensive, we approach each project with a carefully and uniquely made plan that begins with a full analysis of the scope of your structure and the ambitions you have for it. We will take the time to listen to your needs and make sure you are fully informed throughout the project completion process.
Professional affiliations – Along with experience, our company and its owner have also obtained important certifications and affiliations, including Professional Engineers Ontario, Ontario Society of Professional Engineers American Concrete Institute, Ontario Chapter, as well as leadership roles in many associations and committees in the industry.
To learn more about the services our engineering company can provide for you, reach out to us today.
---
At Belanger Engineering, our engineering company proudly serves Toronto, GTA, Mississauga, Markham, Vaughan, and Ajax, Ontario.
Similar Services We Offer: