We are one of the premier civil engineering companies in the area.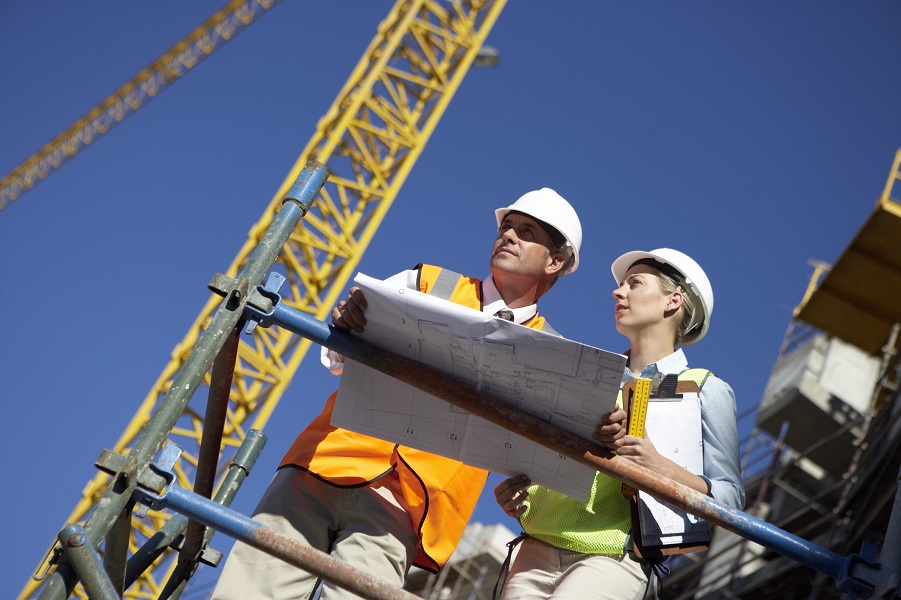 Not all civil engineering companies can deliver the same personalized communication and experience. At Belanger Engineering, we are proud of our decades of experience and our commitment to giving our full attention to each and every customer and project we undertake. We want to make sure that your projects go as planned, which is why our high-quality services don't end when the design and planning phase of your project is over, like it does with some civil engineering companies.
We have a network of contractors you can turn to when you need a quote for your next project. We will make sure that the specifics and specifications of the design are achieved during the realization of the project. We can also monitor contractor invoicing, giving you additional peace of mind that everything about your project is billed correctly and according to your original contract. We will also help make sure that you end up with the high-quality work you expect and deserve.
As your civil engineering company, we can help you:
Design a new project or revise or upgrade an existing structure or transportation vector
Build expertly with the resources needed, assuring that everything goes according to plan
Supervise all the phases of your project, making sure that everything is accurate, and your goals are met along the way
Operate in a way that will maintain the long-term reliability and safety of your property
Maintain by assessing your property and making recommendations about improvements and future upgrades
If you are looking for civil engineering companies in or near Vaughan, Ontario, don't hesitate to reach out to us today.
---
At Belanger Engineering, we are proud to be one of the civil engineering companies serving Toronto, GTA, Mississauga, Vaughan, Markham, and Ajax, Ontario.