When it comes to choosing between civil engineering companies in Mississauga, we are the best team for the job.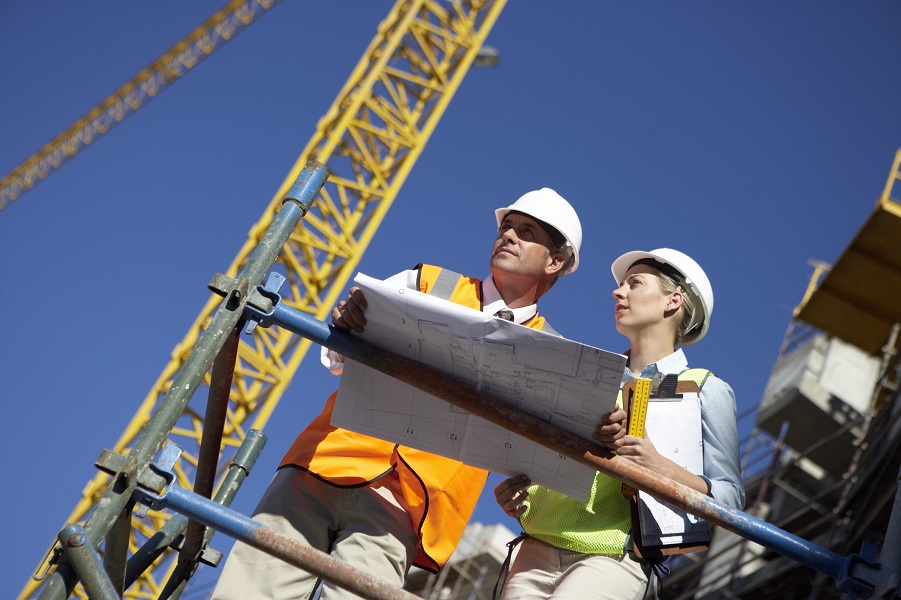 Do you have a construction project or building restoration that requires a civil engineer? When you have a construction or restoration project in Mississauga, Ontario, you can't rely on just anyone to ensure that your project is completed well. At Belanger Engineering, we understand that you need your new project to be efficient and well-built from start to finish. That's why, when it comes to choosing between civil engineering companies, we are the best team for the job.
There are a number of reasons to choose Belanger Engineering over other civil engineering companies, including our small, but experienced team. Because you are working with us directly, you will find that we provide a responsive and reliable approach to your project that you won't find elsewhere. We also have 25 years of experience in the engineering industry, and we are more than equipped to assist you with all your needs. Our number one goal as your civil engineering company of choice is to ensure that all of your building systems are in place and will work efficiently and safely for years to come.
While there are many civil engineering companies you could choose from for your project in Mississauga, we believe you'll see the difference when you work with us at Belanger Engineering. We are Building Science Specialists and are committed to ensuring that your residence, commercial or industrial property is in good shape and functioning as it should. You won't be disappointed with the results! Contact us today to discuss your needs and to schedule a consultation.
---
At Belanger Engineering, we are proud to be one of the civil engineering companies serving Toronto, GTA, Mississauga, Vaughan, Markham, and Ajax, Ontario.