We are well-known as a structural engineering company that provides personalized service.
At Belanger Engineering, we can tell you that one of the most rewarding things about being a structural engineering company is being a part of bringing a new building from vision to completion. We have had a hand in several projects in the Mississauga, Ontario area over the years, as well as provided services for those wanting to re-design or modify an existing structure. We believe there are several reasons why more and more companies and developers turn to us as the premier structural engineering company in the area.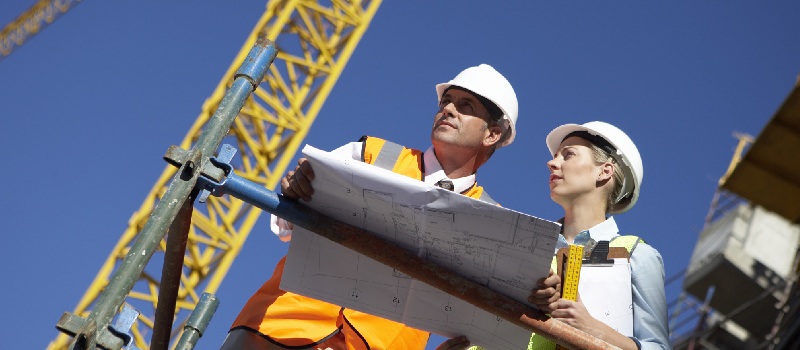 First of all, we are well-known for our focus on getting things right, right down to the smallest details. We never let safety or other important factors take a back seat to speeding through the engineering process so we can get to the next project. We give you and your project the attention it deserves so we can meet all your objectives. By being a structural engineering company that you can trust to meet your budgetary guidelines and other needs, we represent the best value overall.
You need a structural engineering company that understands that a cookie-cutter approach doesn't work when your vision isn't the same as every other building out there. Our personalized approach means you won't have to fit someone else's idea of the ideal structure. In addition, we have the full team of professionals you'll need for your project as we have electrical, mechanical, structural, civil, and building science engineers ready to assist you every step of the way. Our founder has more than 30 years of experience and oversees all projects carried out by our structural engineering company. Reach out today to learn more.
---
At Belanger Engineering, our structural engineering company proudly serves Toronto, GTA, Mississauga, Markham, and Ajax, Ontario.