As a leader among engineering companies in the GTA, our team looks forward to providing solutions on a variety of building projects.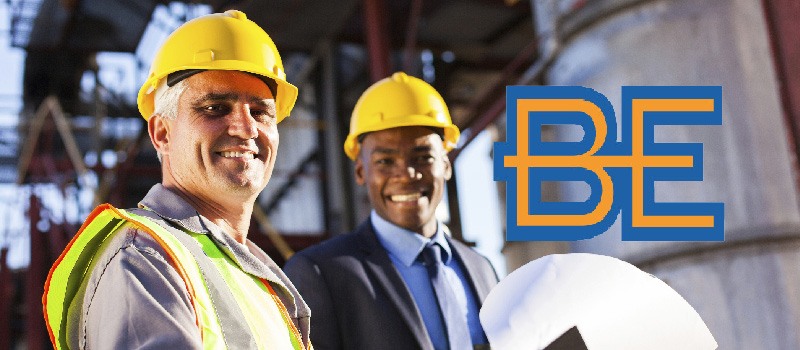 While there are lots of engineering companies available to assist with any kind of project you may have coming up, at Belanger Engineering, we set ourselves apart in a number of ways. Not only can we serve as your trusted partner during the design and construction of a new commercial building, but we are also equipped to assist with the renovation of a residential building or to assist with various infrastructure projects in the GTA, Ontario.
At Belanger Engineering, our small engineering firm has over 20 years of experience providing our clients with the services needed to get great results from their residential, commercial and industrial construction projects. We strive for perfection on every project, and with our expertise in building sciences, we can troubleshoot, design, and construct buildings that provide lasting comfort, durability and function. Like many other engineering companies, we thrive in a team-based setting, meaning that we work better together to provide stronger concepts, greater expertise, and support for each project from the ground up.
As a leader among engineering companies in the GTA, our team at Belanger Engineering looks forward to creating, designing, troubleshooting, and resolving a variety of construction and building projects. Our team of engineers can handle a variety of tasks, will work with you as a valued partner, and will ensure that your expectations are exceeded from start to finish. Compared to other engineering companies, our personalised service is hard to beat, and we know you'll see the difference when you choose to work with our team.
Contact us today to learn more about our services, to view our portfolio, and to see how we can assist with your next construction or renovation project.
---
At Belanger Engineering, we are proud to be one of the engineering companies serving Toronto, GTA, Mississauga, Markham, and Ajax, Ontario.