We have several opportunities for those looking to enhance their electrical engineering careers.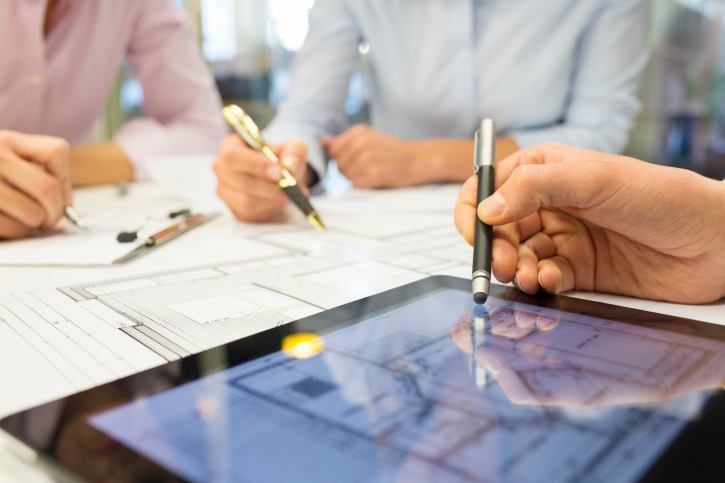 At Belanger Engineering, we are proud to be able to provide opportunities for those seeking to enhance electrical engineering careers in the GTA, Ontario. We work to expand your experiences by putting you on a variety of projects based on the needs of our clients. You'll typically be designing, testing, developing, and supervising the manufacturing of electrical systems in different industries. Other potential duties can include performing power system analytical studies, designing upgrades, performing power system assessments, and conducting workplace safety assessments.
Electrical engineering careers can be very exciting, and we ensure that by providing a friendly atmosphere and ample opportunities for advancement. If your idea of a great place to work involves getting out and working directly with clients on project sites rather than being stuck behind a desk all day, you owe it to yourself to investigate the electrical engineering careers available at our firm.
If you have the qualifications as an intermediate to senior level electrical engineer, we would love the opportunity to review your resume and explore the possibility of adding you to our team. Please complete our online application and include a cover letter and your resume for consideration for the variety of electrical engineering careers we have to offer.
If you have any questions about our company, our mission, or the electrical engineering careers available, don't hesitate to reach out to us. We look forward to meeting you to explore whether you would be a good fit and if we have what you are looking for.
---
At Belanger Engineering, we provide electrical engineering careers to residents of Toronto, GTA, Mississauga, Markham, and Ajax, Ontario.