Problems with your mechanical systems? We serve the GTA with a full team of engineers at the ready to investigate and resolve any issue you may have.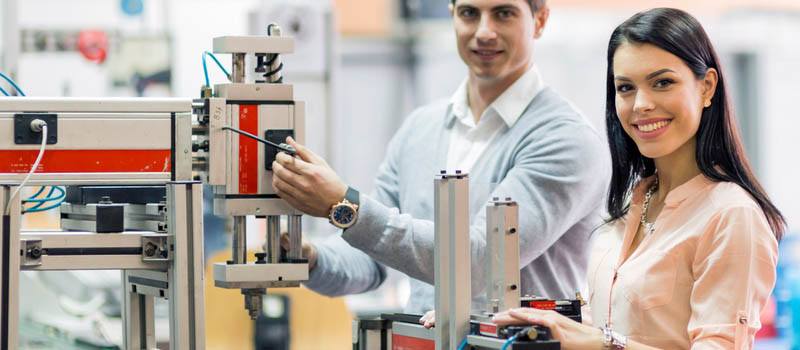 Commercial and industrials buildings in the GTA have very complex with numerous different systems that must work in conjunction with one another. Any shortcoming along the way can result in failures, repairs, and loss of efficiency. Here at Belanger Engineering, we handle a number of engineering processes, including electrical, mechanical, and structural.
What this means to you is that if you are having a problem with your mechanical systems, you have a full team of experts at the ready to handle whatever comes to light in the investigation of the problem. You won't be left with an unresolved problem and told you need to call in yet another firm.
In addition to investigating problems, we also make improvements and can help with new installations of mechanical systems. We can help with design and upgrades for any of the following:
Storm sewer system and sanitary sewer system upgrades
Energy management studies and upgrades
Post-construction site reviews
Fire protection assessments
Revisions to existing designs, drawings, and specifications
Surveys of current mechanical systems
In conclusion, all you do is present us with the relevant information about what you want from your mechanical systems, and we will provide you with the necessary information, options, and our recommendations to enhance your building's functionality, thereby avoiding failures, repairs and inefficiency.
Our founder has more than 30 years of experience in the industry and has built a solid staff of quality engineers since our inception in 1995, including building science engineers. We are ready to help you with all your engineering needs, both large and small projects. Call today, and let's help you make your building everything it can be.
---
At Belanger Engineering, we offer services for mechanical systems in Toronto, GTA, Vaughan, Mississauga, Markham, and Ajax, Ontario.