The engineering projects we work on in Mississauga, ON revolve around evaluation, repairing, and maintaining buildings.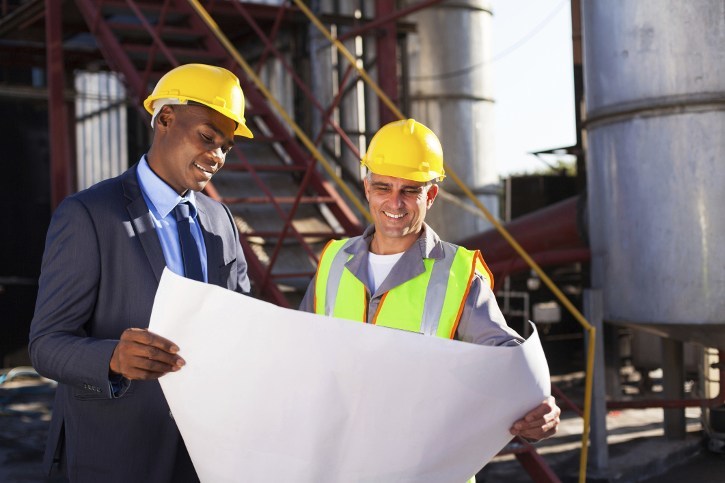 If you have a project that requires the expertise of an engineer, you want to work with a team that has experience in their industry. At Belanger Engineering, our firm has worked on many types of engineering projects throughout the Mississauga, Ontario region and is here to provide you with effective, thorough solutions.
Some of the engineering projects that we have worked on in the past include balcony restorations, garage restorations, and many, many others. We are prepared to meet the specific needs of your upcoming project because our team is comprised of electrical, mechanical, structural, and civil engineers.
Please keep in mind that the engineering projects our team is capable of working on involve the evaluation, repair, and maintenance of buildings. Our founder and president has over 15 years of experience with engineering projects like these and will be actively involved throughout your project's development.
Before we start devising solutions for your project, we will first make recommendations to you based on your objectives and your overarching goals for the building. We do this in order to best serve your budget constraints, as well as the specific requirements you have as the property owner.
If you would like to find out more about the types of engineering projects we do, we would be more than happy to show you our portfolio and provide you with a further explanation of our services. Contact us at Belanger Engineering today, and we will start working on a plan for your upcoming project.
---
At Belanger Engineering, we work on engineering projects in Toronto, GTA, Mississauga, Markham, Vaughan, and Ajax, Ontario.