We provide comprehensive electrical engineering services to residential, commercial and industrial customers in the area around Mississauga.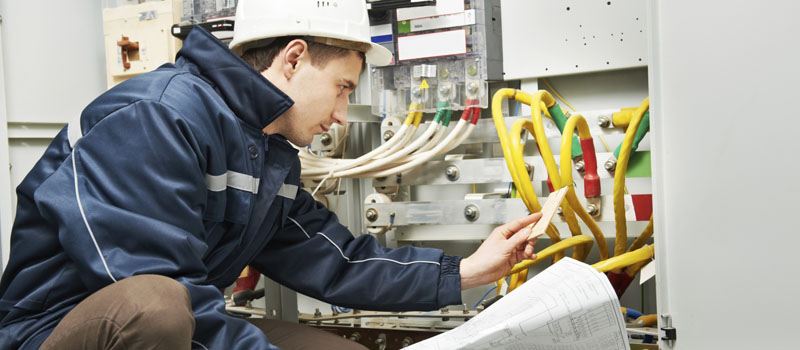 If you are a homeowner or business owner who is looking for comprehensive electrical engineering services in or around Mississauga, Ontario, we can help. Here at Belanger Engineering, we offer a variety of electrical engineering services for different types of customers, including residential, commercial and industrial applications.
Here are some of the electrical engineering services we can provide:
Power system designs: If you are completing new construction on a building, we can design a power system that will meet all your needs today and anticipate your electrical needs of tomorrow. We will work to optimize your new system to minimize power usage while making sure you have electrical connectivity where you need it.
Power system upgrades: If your older building has a power system that is insufficient or no longer safe, we can work with you to plan a significant upgrade. Your customers and employees will appreciate having access to your power system when you need it and being able to rely on the power system again.
Workplace safety: Power systems that are outdated can be safety hazards. We can help you plan a safer system that will protect your employees and customers while they are using your facilities.
Analytical studies and assessments of your power system: We can help you optimize your system to reduce wasted energy.
Though we started as a primarily civil and structural engineering company, we now also employ experienced electrical engineers. If you are interested in scheduling a consultation or viewing our portfolio of completed work, give us a call today.
---
At Belanger Engineering, we offer electrical engineering services in Toronto, GTA, Mississauga, Markham, and Ajax, Ontario.