We're one of the top mechanical engineering companies in the GTA.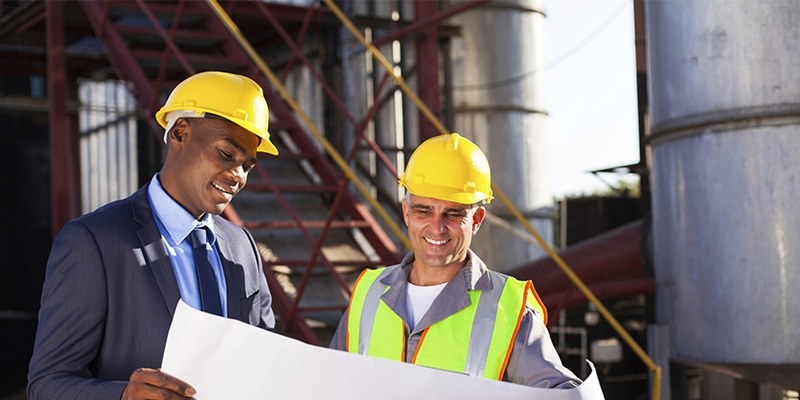 Mechanical engineering is a broad discipline of engineering, which involves the application of the principles of energy, mechanics, and materials. Mechanical engineers use these principles as they design and make systems, devices, and machines used in just about every aspect of your personal and professional life. When you climb on an elevator to go up to a different level of a building, a mechanical engineer played a role in designing the elevator, improving its functionality, and deciding where to place it in the building. The comfortable atmosphere in a commercial building occurs because of the HVAC system, with components that were designed by a mechanical engineer. Even parts within your smartphone, tablet, or computer might have been designed in some way by mechanical engineers.
It's no secret that mechanical engineers play a big role in society. If you're looking for mechanical engineering companies, you might be part of a construction company that is seeking to partner with a company to provide their services. You could also be a mechanical engineer in search of a job that is fulfilling and rewarding. No matter why you might be looking for mechanical engineering companies, you can find what you need with Belanger Engineering.
We're one of the top mechanical engineering companies in the GTA, Ontario. Our engineers provide many services for clients throughout the area, always delivering the best service and results. In addition to mechanical engineers, our staff includes several other engineering specialties, including structural, electrical, and civil, along with building sciences.
---
At Belanger Engineering, we are proud to be one of the mechanical engineering companies serving Toronto, GTA, Mississauga, Vaughan, Markham, and Ajax, Ontario.