Designing, constructing, or renovating a building requires knowledge of physics, engineering, and many other disciplines to ensure that it functions as it should. That's why building sciences are necessary. Broadly defined, building sciences refer to a field of knowledge that draws upon disciplines such as the ones previously mentioned to treat a building as a complex system with behaviours.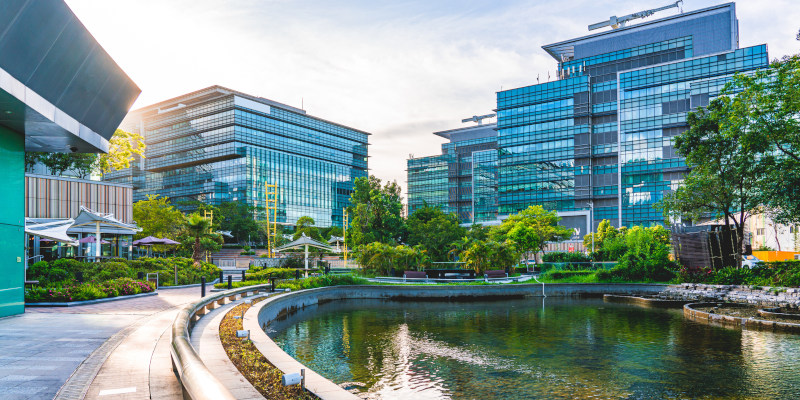 In other words, a building is a major system with multiple subsystems that interact with each other. Studying these interactions, identifying problems with them, and developing innovative solutions are goals of building sciences.
Building sciences matter for many reasons, but here are a few of the most important reasons:
Human Health and Comfort- Buildings should be designed with the occupants in mind. It's important to consider how HVAC systems and the building envelope interact with each other, for instance, as this will affect occupants' comfort and the indoor air quality, among other things.
Structural Integrity- Designing a building that can withstand loads is not enough if the other systems within the building are not also taken into consideration. For example, moisture buildup can affect the integrity of a building, so studying the moisture flow is important. There need to be systems in place to remove moisture, and the building materials used need to resist moisture well.
Energy Efficiency- Buildings use a large amount of energy through heating and cooling, lighting, and more. Many factors such as mechanical systems and the type of insulation have a significant impact on how well a building uses energy, and building sciences help integrate these subsystems while designing a high-performance building.