Structural engineers are licensed professionals who evaluate every structural aspect of a building to ensure that it is able to withstand the loads placed on it while remaining safe for occupants. Wind, gravity, temperature and pressure are some of the external forces that weigh on a building and a structural engineering company has the experience and knowledge to determine how resistant each structure is to these forces. Not every building project will need one, but there are times when you should hire a structural engineering company for your residential or commercial building project.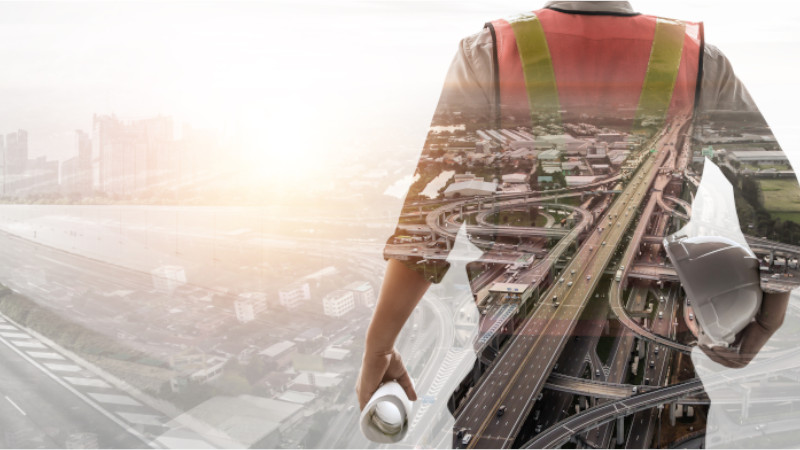 New Construction. A structural engineer will need to review your plans to assess the building site for suitability, environmental impact, and integration with current features before the foundation can be poured.
Major Renovations. Significant changes to the overall layout may require some load-bearing walls to be altered or put more weight on the foundation. A structural engineer will determine if these changes will compromise the original structure. A new floor, garage, deck, or enclosed pool are a few projects where you will need a structural engineer.
Solar Panels. Many people are now opting to integrate renewable energy into their home design by incorporating solar panels, but it is necessary to make sure your roof can support the weight. A structural engineering company will analyze the layout of the panels and their weight to assess whether your roofing materials can support solar panels.
Assess Damage. If you are considering the purchase of an existing home, you will want a structural engineer to do an inspection of the home to determine if there are any severe structural problems like a cracked foundation or uneven floors, bowing walls, sticking doors, cracked windows, etc. The discovery of these issues could save you from signing a bad deal or alert you to renovations that will need to be done.
If you will be doing any of these types of projects in the near future and need to hire a structural engineering company, please don't hesitate to give us a call at Belanger Engineering today!